about dr. lilly
I am a licensed psychologist who provides therapy throughout New York & California. For the past 12 years, I have worked with emerging and young adults. Following my first career as a high school teacher, I returned to graduate school to pursue my doctorate in clinical psychology. Since 2013, I have enjoyed providing therapy to young adults in private practice, college counseling, and hospital settings.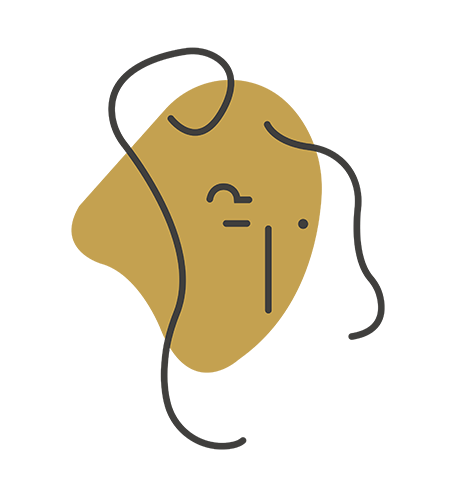 TREATMENT FOR OCD & ANXIETY DISORDERS
Dr. Lilly has advanced training in gold-standard treatments, such as ERP & CBT, and is a member of the International OCD Foundation.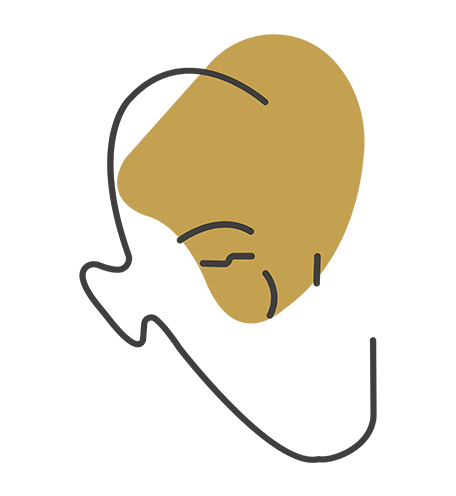 TAILORED TO ADOLESCENTS & YOUNG ADULTS
Dr. Lilly specializes in the unique stressors that come with the grade school, college, and post-college years. She takes a family-based approach where appropriate.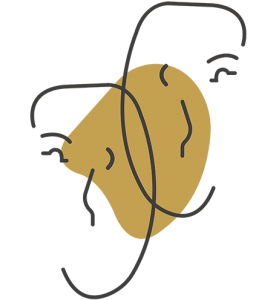 VIRTUAL & IN-PERSON THERAPY
Dr. Lilly sees clients via teletherapy anywhere in New York or California, and offers in-person care in Brooklyn, NY. After-school hours are available.
evidence-based therapy
For Teens & Young Adults
I specialize in treating OCD, social anxiety, generalized anxiety, and adjustment disorders using gold standard techniques such as Cognitive Behavioral Therapy (CBT), Exposure and Response Prevention (ERP), and Dialectical Behavior Therapy (DBT). My advanced training focuses on tailoring these evidence-based treatments to adolescents and young adults.
what to expect
Three Easy Steps
Get started with a free 15-minute phone call to see if my practice is a good fit for your treatment goals.
Schedule your 90-minute intake evaluation, which will culminate in a tailored treatment plan.
Enjoy your weekly 50-minute therapy sessions as we begin to work toward your personal goals.